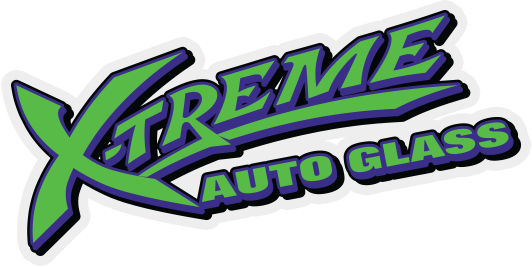 Why X-treme
Best Prices.
Our prices can not be beat, and we offer a $25 Instant Rebate with any windshield replacement claim processed.  That's correct, X-treme will hand you a $25 NOCO gas card at the time of your windshield install as a thank you for using our services.  Call today, 716-542-1100.
Exceeds all Federal standards
Our replacement is 100% comparable to the original (OEM ).  We use the best replacement technology to ensure the job is done right. Windshield's function as a safety feature in all vehicles and as such, it is essential for it to be properly installed.  At X-treme Auto Glass we make sure your windshield stays firmly in place and functions as it was designed during an accident.  In 1927 automakers began using laminated safety glass.  Laminated safety glass is manufactured by placing a thin layer of flexible clear plastic film between two or more pieces of glass.  The plastic film holds the glass in place when the glass breaks, helping to lessen injuries from flying glass.
Customized For You.
All your windshields features will be exactly the same in the replacement glass.  Today's automobiles offer many different features in the windshield.  The most common being heated (defrost line within the glass) and rain sensor (which controls the windshield wipers).  Also, lane departure warning systems and condensation sensors are common features in many vehicles. X-treme Auto Glass will install the exact same windshield with all the features of your original glass.
Variety of Options.
Our warehouse has a vast stock of auto glass.  Regardless of which piece of glass your vehicle needs or what make and model vehicle you own, X-treme Auto Glass either has the glass in stock or can get it, usually within 24 hours, from our warehouses in Rochester and Syracuse.
Fast and Efficient.
Most replacement's done within 24 hours and in 45 minutes or less.  X-treme Auto Glass technicians are familiar with all automobiles and can perform your replacement within 45 minutes. Fastest drive-away time possible. Our auto glass technicians use the most modern techniques and material in your replacement.  Our urethanes work quickly and effectively, allowing you to drive your vehicle immediately after the install is complete
We Come to You.
99% of work done via mobile Service.  With X-treme Auto Glass you do not have to waste time dropping off or picking up your vehicle.  We can dispatch one of our mobile units directly to your home or place of business.
Serving all of Western New York.
Including Buffalo, Cheektowaga, Depew, Lancaster, Alden, Marilla, Elma, South Buffalo, Hamburg, Orchard Park, Blasdell, Lake View, Sloan, Kenmore, Tonawanda, North Tonawanda, Grand Island, Niagara Falls, Wheatfield, Batavia.